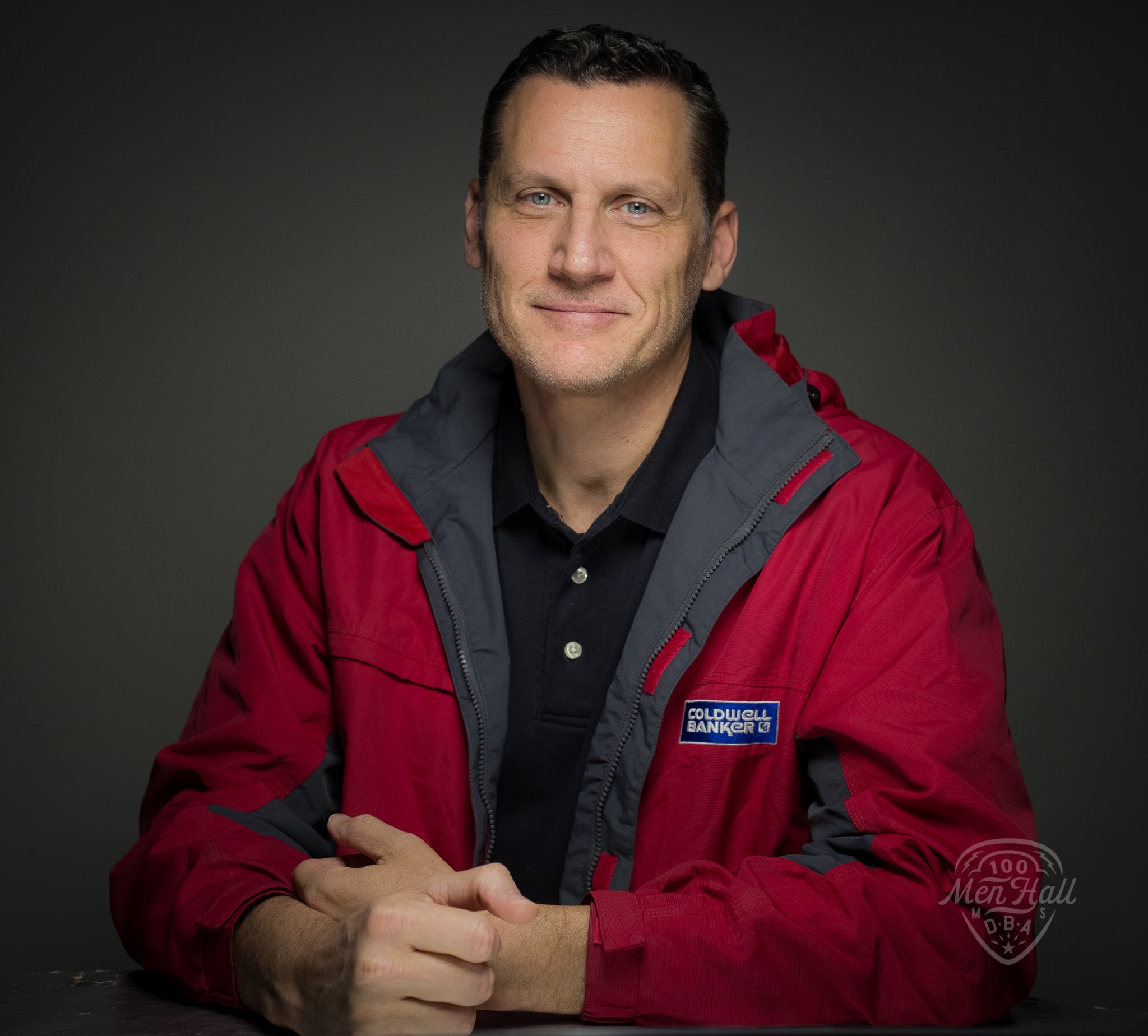 Matt Stieffel
DAY 113 Matt Stieffel photographed exclusively for the 100 Men Hall People Project (100MHPP). 
I had heard of the 100 Man Hall for the first time when John Corbett was playing. I'd seen advertisements for various events in the post Katrina era. The first time I actually went inside was during a Real Estate Broker Tour, and I met the previous owners. I was blown away by how big and historic the venue was. Then I was fortunate enough to be friends with Rachel Dangermond and to represent her in the purchase of the Hall.  Now I go often and am just super impressed with what Rachel and the community have done with this amazing piece of history! I'm super excited to see what the future holds for this amazing historic landmark! 
(Photo by: Gus Bennett | The 100 Men Hall People Project) 
____________ 
100MHPP RIGHTS USAGE TERMS: This official 100 Men Hall People Project (100MHPP) photograph is made available only for publication by news organizations and/or for personal use printing by the subject(s) of the photograph. The photograph may not be manipulated in any way and may not be used in commercial or political materials, advertisements, emails, products or promotions that in any way suggests approval or endorsement by the 100 Men Hall People Project or Rachel Dangermond.  
© 2019 The 100 Men Hall People Project (100MHPP) 
#100MenHall #100MenHallPeopleProject #mgcnha #heritagearea #GusBennett #Mississippi