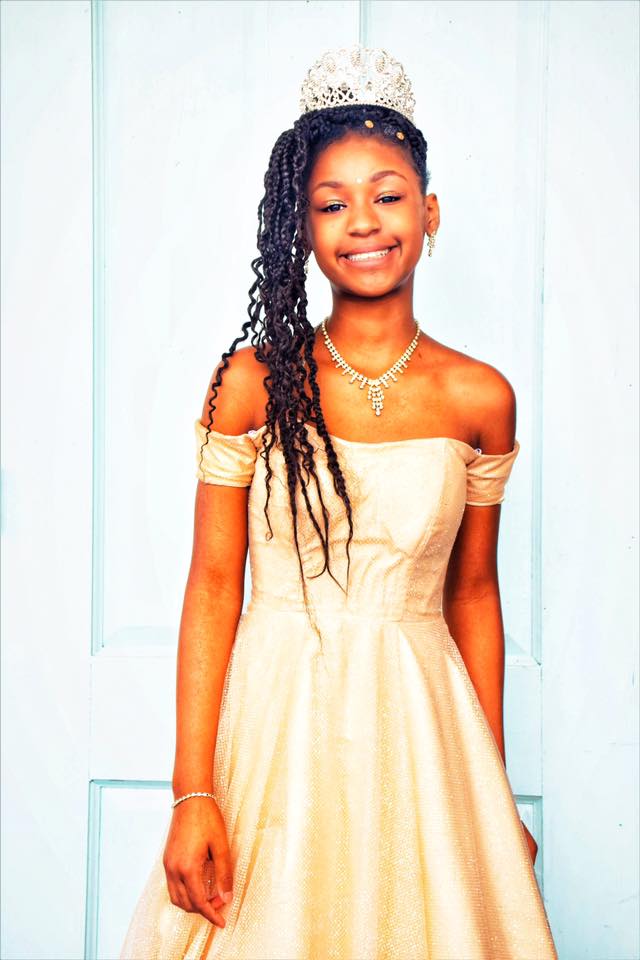 Mariah Eley crowned Queen of inaugural Krewe of 100 WOMEN DBA Parade
In early 2020, a young woman, Mariah Eley, was thrown a racist doll at a large Mardi Gras parade. The young girl was then bullied at school after the controversy came out in the newspaper. The police failed to press charges. 
100 WOMEN DBA met to discuss how to address this racial act and determined a restorative justice conversation needed to happen. The Winter Institute was contacted and April Grayson prepared to come to the Hall right after Mardi Gras. 
Fat Tuesday was approaching and the 100 WOMEN DBA would be marching in its inaugural parade. Creative minds prevailed and hoped to change the narrative for Mariah. Mariah Eley became the Queen of the Krewe of 100 WOMEN DBA on Mardi Gras Day 2020. 
Photo by Brenda Comer, Michelle Allee, Ann Madden