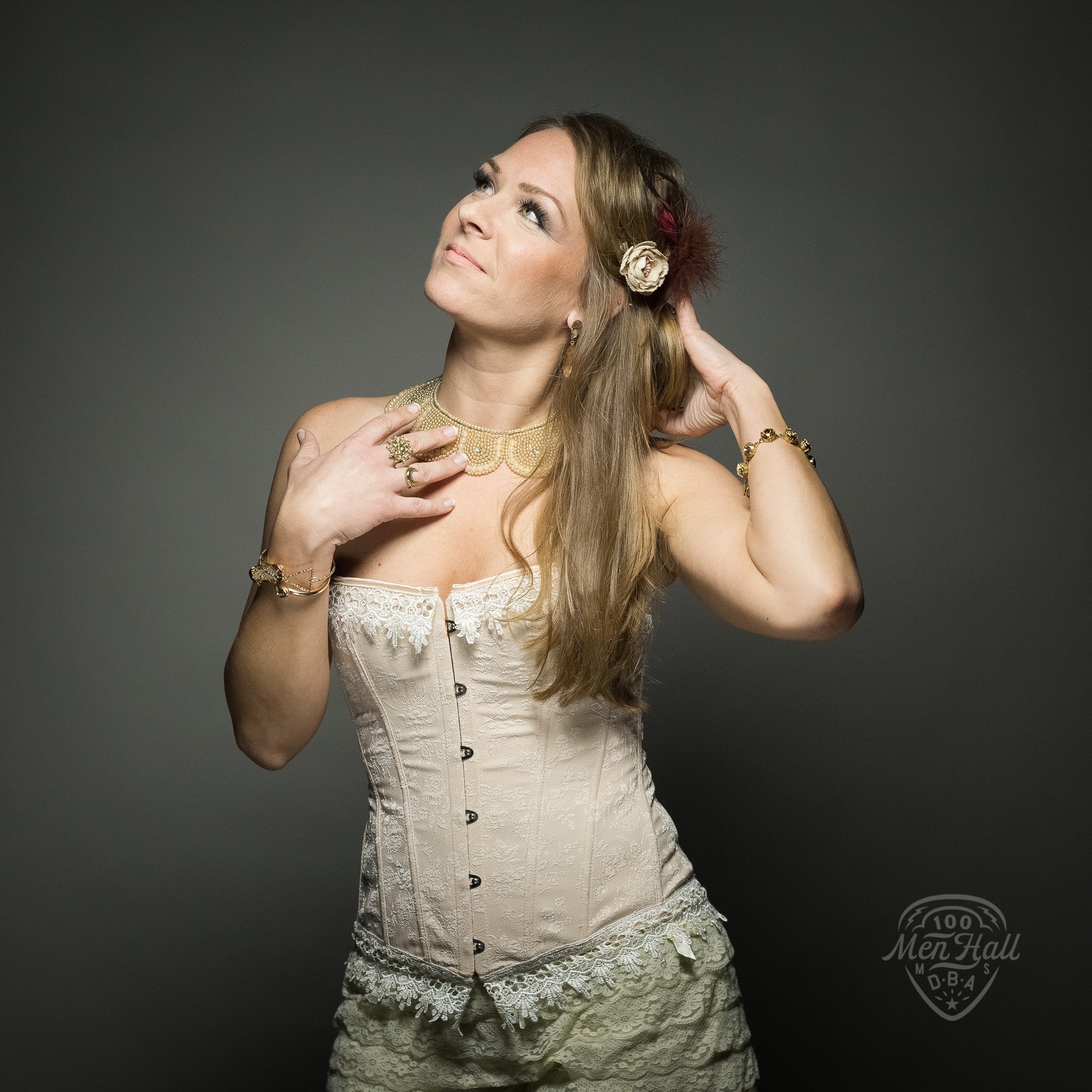 Holly Ladner
DAY 038 Holly Ladner photographed exclusively for the 100 Men Hall People Project (100MHPP).
I've lived here 13 years; I came after Katrina doing Americorps with Habitat. I knew of the Hall but it was this mystery place set off the road. The first time I came was for the burlesque show and I liked how intimate it was and underground. It's a cool space. It used to be really expensive for us because we were in our twenties and we couldn't afford to come to shows here. The shows were $40 and $50 shows. The bigger events were $100. I think having the Tarts and Tramps fundraiser helped expose the Hall to a population that wouldn't normally have been going.
(Photo by: Gus Bennett | The 100 Men Hall People Project)
____________
100MHPP RIGHTS USAGE TERMS: This official 100 Men Hall People Project (100MHPP) photograph is made available only for publication by news organizations and/or for personal use printing by the subject(s) of the photograph. The photograph may not be manipulated in any way and may not be used in commercial or political materials, advertisements, emails, products or promotions that in any way suggests approval or endorsement by the 100 Men Hall People Project or Rachel Dangermond.
© 2019 The 100 Men Hall People Project (100MHPP)
#100MenHall #100MenHallPeopleProject #mgcnha #heritagearea #GusBennett #Mississippi