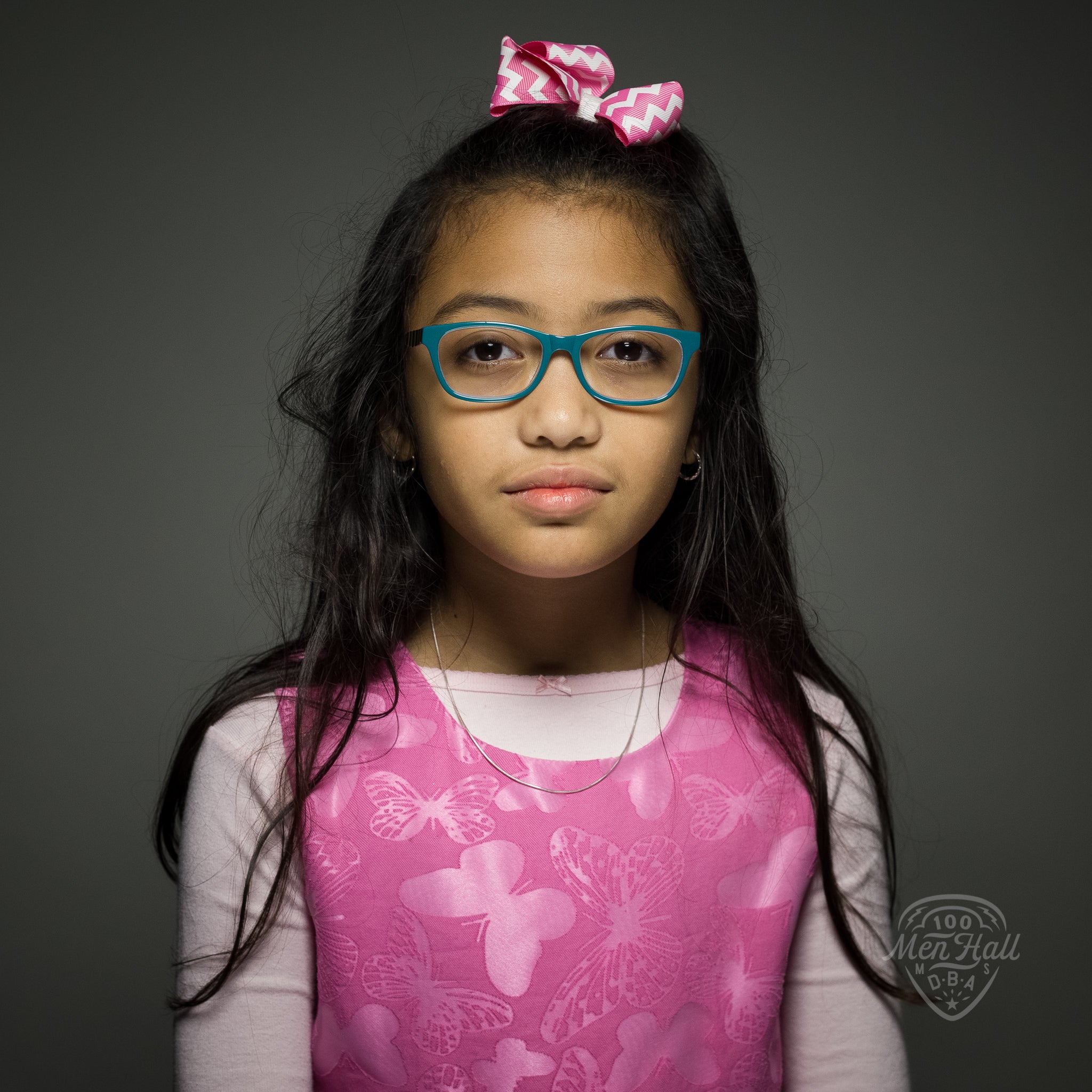 Lauralyn Faith Farve
DAY 093 Lauralyn Faith Farve photographed exclusively for the 100 Men Hall People Project (100MHPP). 
Lauralyn's father Chris Farve: I used to play guitar at the Hall with bands that would come to play – The Juice Band, Stash Incorporated (out of Slidell) and Michael Scofield, we backed him up, he was a singer. I was on the road with ZZ Hill, Johnny Taylor, and Clarence Carter that sang Patches (he covered the song), a guy from Mussel Shoals wrote the song. I was about 17 years old. Cadillac used to booked bands at the Hall that would come there and play. Williams Sykes played with a lot of the bands at the Hall too. He played everything but played bass guitar with the bands. Dennis Farve is my brother. I was gone for 26 years, but came back because of my mom who is 94 now and she had been to dances at the Hall. Matter of fact, she was from the Pass and they used to walk across a wooden bridge to come to the dances in Bay Saint Louis. Lauralyn was born when I was in the Philippines so she and her mom, Loryjean have been here for only three years. This was the first time she came to the Hall.   
(Photo by: Gus Bennett | The 100 Men Hall People Project) 
____________ 
100MHPP RIGHTS USAGE TERMS: This official 100 Men Hall People Project (100MHPP) photograph is made available only for publication by news organizations and/or for personal use printing by the subject(s) of the photograph. The photograph may not be manipulated in any way and may not be used in commercial or political materials, advertisements, emails, products or promotions that in any way suggests approval or endorsement by the 100 Men Hall People Project or Rachel Dangermond.  
© 2019 The 100 Men Hall People Project (100MHPP) 
#100MenHall #100MenHallPeopleProject #mgcnha #heritagearea #GusBennett #Mississippi