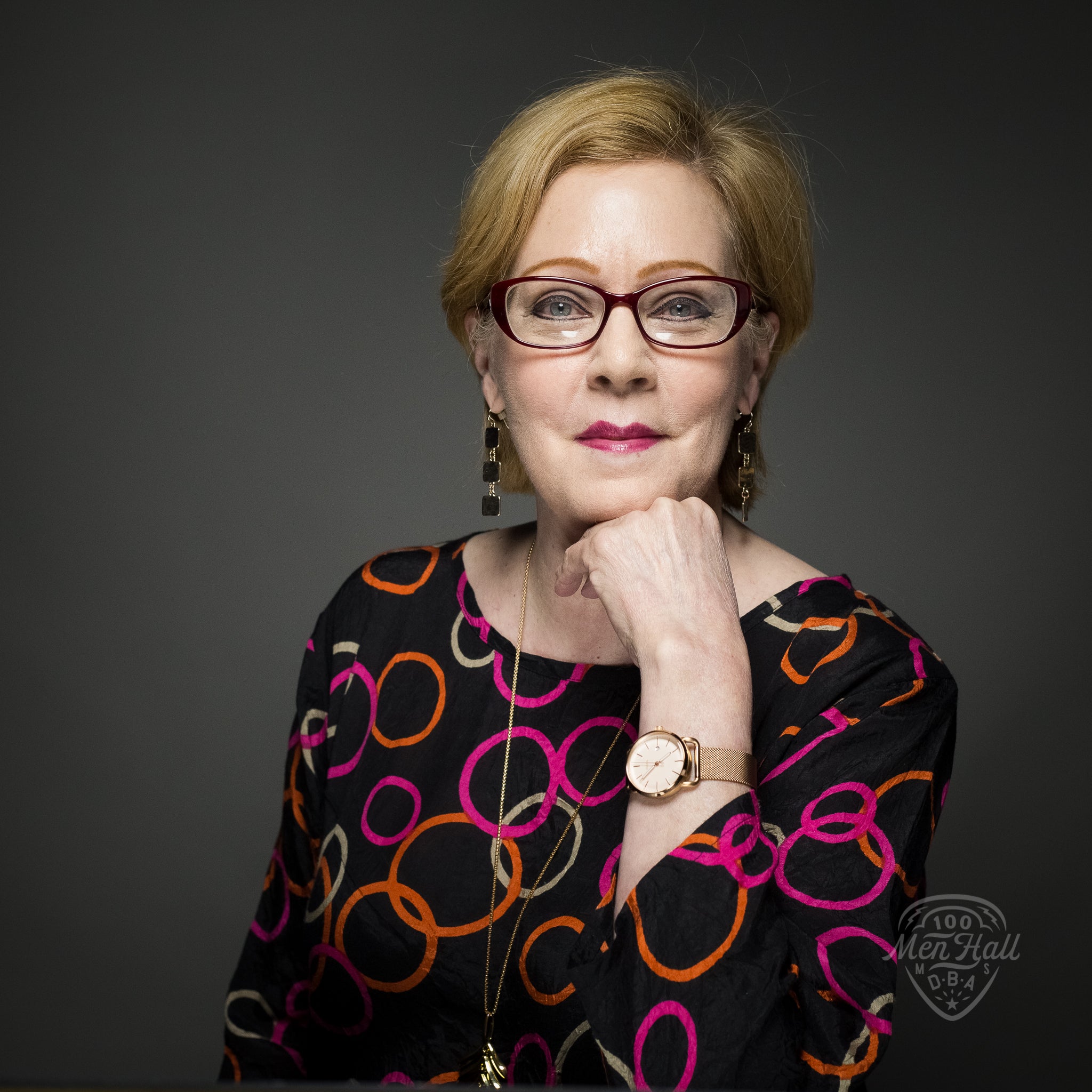 Paula Vega Vondernstein
DAY 221 Paula Vega Vondernstein photographed exclusively for the 100 Men Hall People Project (100MHPP). 
I learned about the Hall when it was put up for sale and I was intrigued with the history because it's one of the only surviving blues halls in the entire state. Jesse and Kerrie Loya had lovingly restored this place with a government grant. I love preserving history, and this place is tied to a history of the blues. I was already doing a serious study of the blues and at the time my husband and I were diving into the blues. I came for the first time when you (Rachel) held the historic building workshop. I am fascinated with things that are old rather than things that are new. The Black heritage and how this was created from the hardship of that community. Alan Lomax was one of the first people paid by the Library of Congress to film and record and capture that part of the blues. Roger Stolle had left his work as a journalist and marketing and became intrigued with the blues after Elvis Presley died, even though he didn't have a music background, and so he saw a need to preserve the Blues and music heritage. This Hall is an integral part of the Mississippi blues heritage being kept alive and thriving today by its new owners, Rachel and Tin Dangermond.  
(Photo by: Gus Bennett | The 100 Men Hall People Project) 
____________ 
100MHPP RIGHTS USAGE TERMS: This official 100 Men Hall People Project (100MHPP) photograph is made available only for publication by news organizations and/or for personal use printing by the subject(s) of the photograph. The photograph may not be manipulated in any way and may not be used in commercial or political materials, advertisements, emails, products or promotions that in any way suggests approval or endorsement by the 100 Men Hall People Project or Rachel Dangermond.  
© 2019 The 100 Men Hall People Project (100MHPP) 
#100MenHall #100MenHallPeopleProject #mgcnha #heritagearea #GusBennett #Mississippi