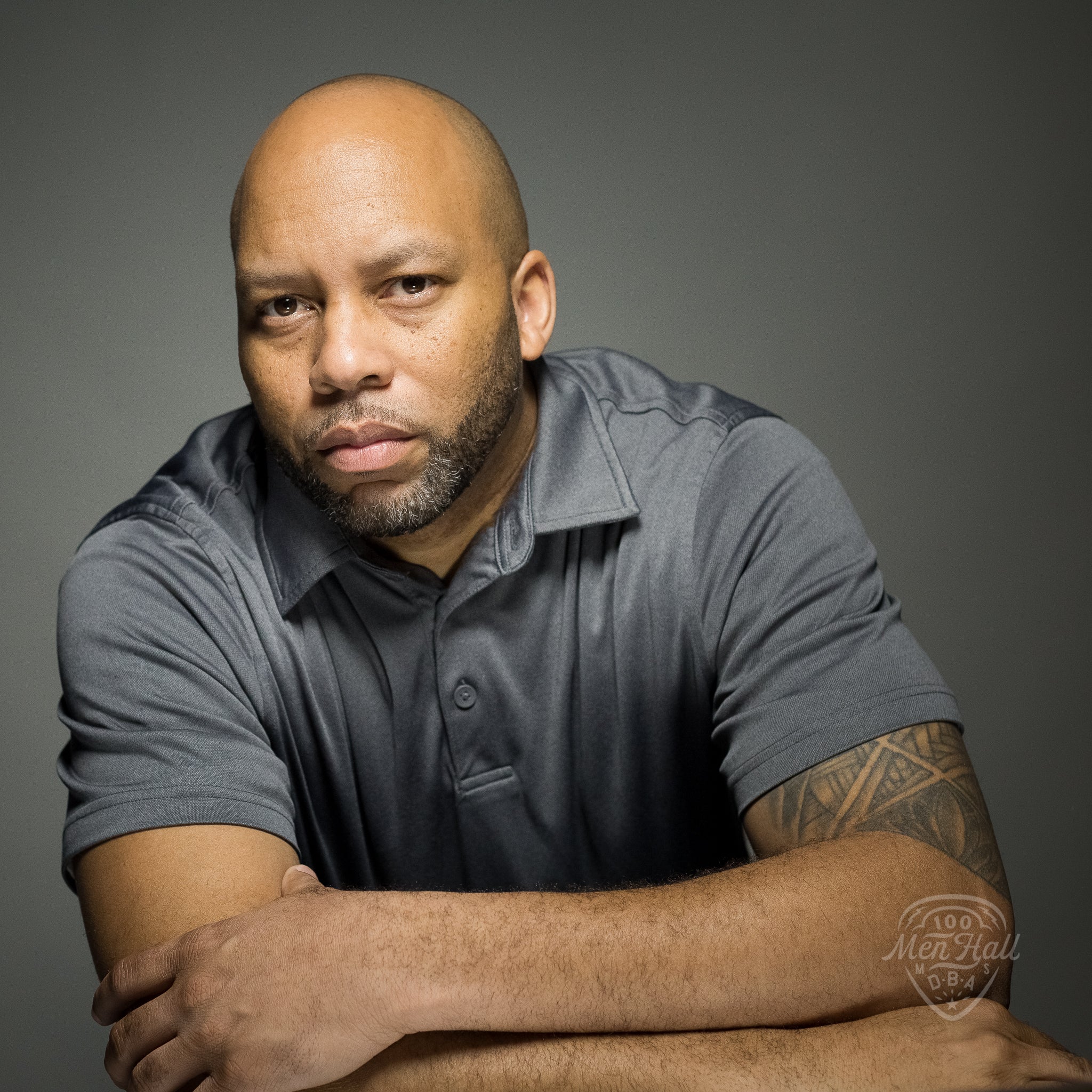 Charles Hawkins
DAY 047 Charles Hawkins photographed exclusively for the 100 Men Hall People Project (100MHPP).
Years ago, I heard about the Hall when I was younger, but this is the first time I've actually stepped into the 100 Men Hall. I had very little information from my elders; it was almost in passing. My cousin Jason [McKay] introduced me to the history of the place and told me about it. Because of him, I came to see it. I did hear one thing from Crystal about the Martin Luther King banquet [January 2019]. She spoke positive things about the Hall.
(Photo by: Gus Bennett | The 100 Men Hall People Project)
____________
100MHPP RIGHTS USAGE TERMS: This official 100 Men Hall People Project (100MHPP) photograph is made available only for publication by news organizations and/or for personal use printing by the subject(s) of the photograph. The photograph may not be manipulated in any way and may not be used in commercial or political materials, advertisements, emails, products or promotions that in any way suggests approval or endorsement by the 100 Men Hall People Project or Rachel Dangermond.
© 2019 The 100 Men Hall People Project (100MHPP)
#100MenHall #100MenHallPeopleProject #mgcnha #heritagearea #GusBennett #Mississippi