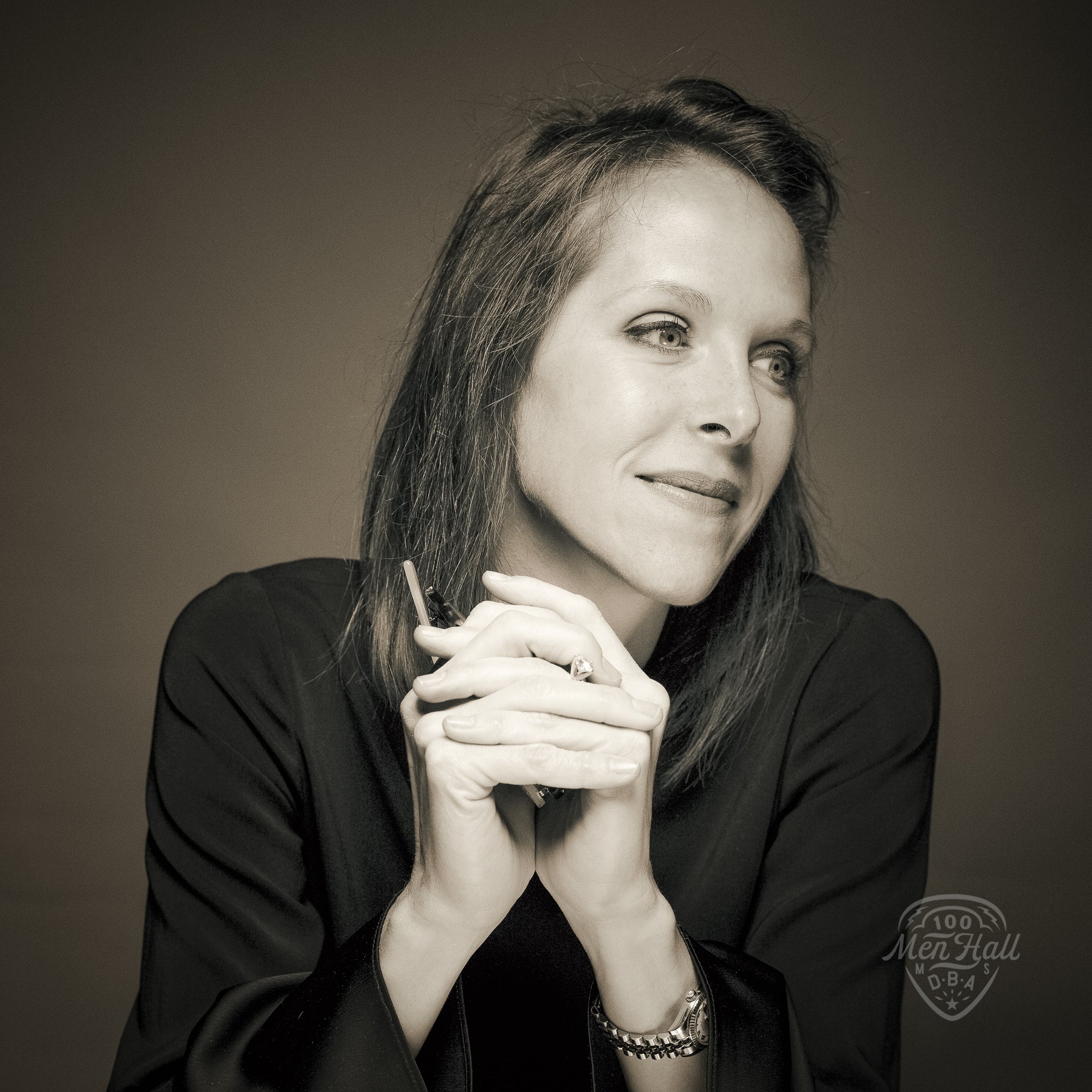 Melissa Young Brown

DAY 046 Melissa Young Brown photographed exclusively for the 100 Men Hall People Project (100MHPP).
The hall has been a fixture, an understanding, and a movement for as long as I've known the town of Bay St. Louis. As a Gulf Coast native, I feel that its story, so powerfully woven into fabric of this beautiful community, is one not only to be shared, but one to be sung. May its vision and future inspire creativity, diversity, and inclusion. 
(Photo by: Gus Bennett | The 100 Men Hall People Project)
____________
100MHPP RIGHTS USAGE TERMS: This official 100 Men Hall People Project (100MHPP) photograph is made available only for publication by news organizations and/or for personal use printing by the subject(s) of the photograph. The photograph may not be manipulated in any way and may not be used in commercial or political materials, advertisements, emails, products or promotions that in any way suggests approval or endorsement by the 100 Men Hall People Project or Rachel Dangermond.
© 2019 The 100 Men Hall People Project (100MHPP)
#100MenHall #100MenHallPeopleProject #mgcnha #heritagearea #GusBennett #Mississippi