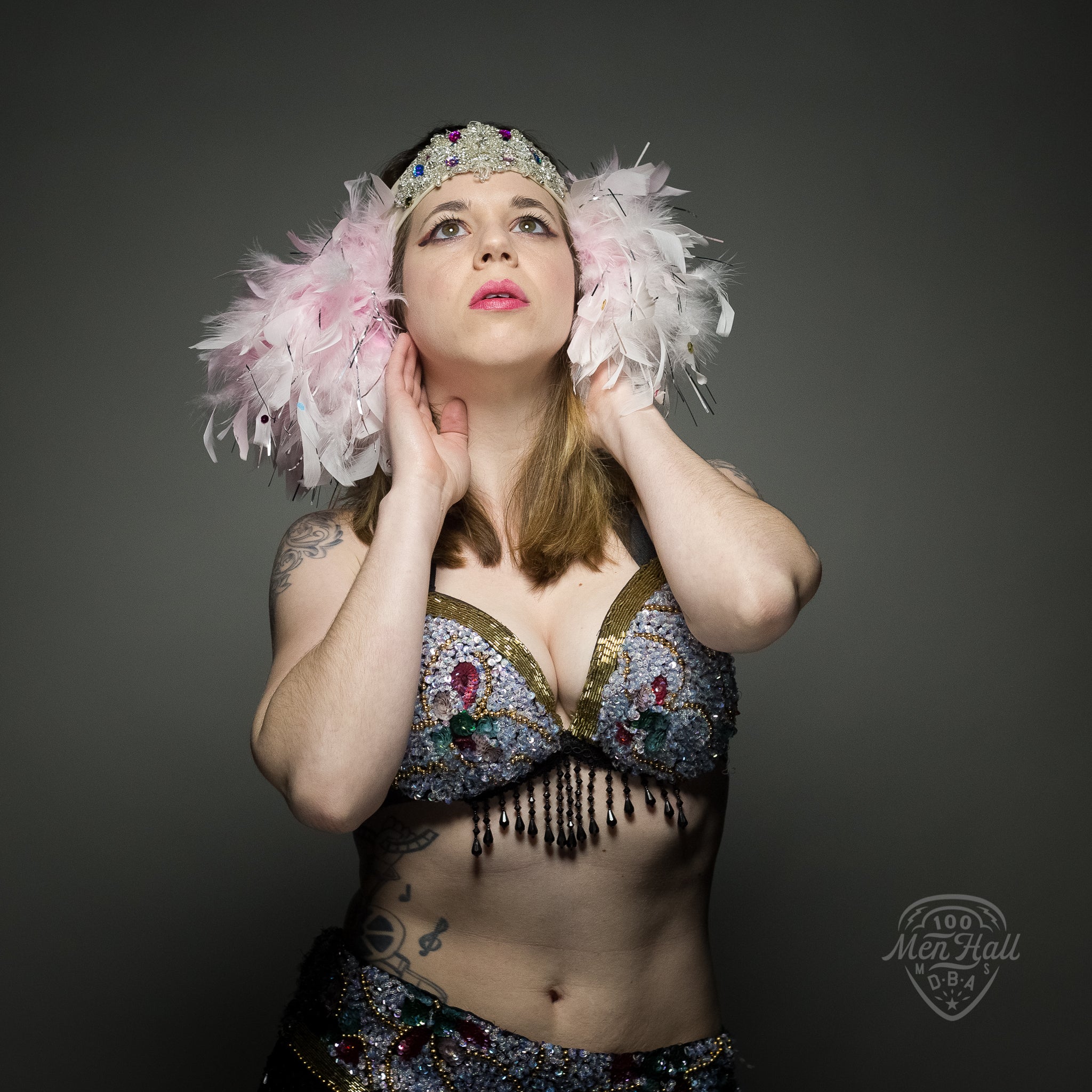 Chloe Harvill
DAY 030 Chloe Harvill photographed exclusively for the 100 Men Hall People Project (100MHPP).
I was born and raised here. I didn't hear about the Hall till after Katrina and the first time I came was for a show. I used to bartend and Martha (Whitney Butler) had me waitressing and catering events. I saw Little Freddie King on New Year's eve, Super Chikan, and Marcia Ball. It was a neat place to be, doesn't matter what walk of life you come from, it was a great place for community involvement.
(Photo by: Gus Bennett | The 100 Men Hall People Project)
____________
100MHPP RIGHTS USAGE TERMS: This official 100 Men Hall People Project (100MHPP) photograph is made available only for publication by news organizations and/or for personal use printing by the subject(s) of the photograph. The photograph may not be manipulated in any way and may not be used in commercial or political materials, advertisements, emails, products or promotions that in any way suggests approval or endorsement by the 100 Men Hall People Project or Rachel Dangermond.
© 2019 The 100 Men Hall People Project (100MHPP)
#100MenHall #100MenHallPeopleProject #mgcnha #heritagearea #GusBennett #Mississippi