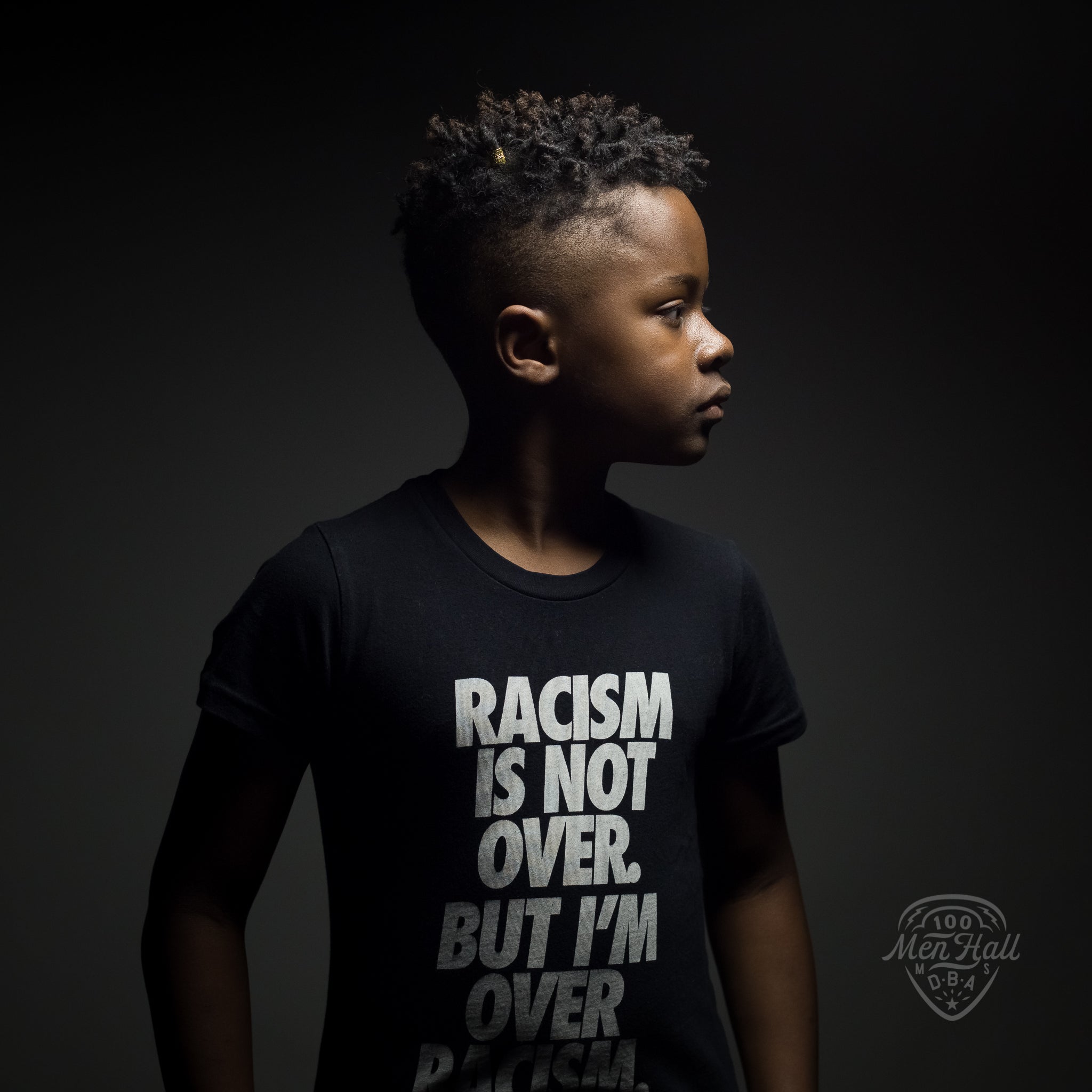 Constantin "Tin" Dangermond
DAY 200 Constantin "Tin" Dangermond photographed exclusively for the 100 Men Hall People Project (100MHPP). 
The first time I came to the Hall, I was very amazed. Then the experience at the Hall -  I thought now this could be my next generation of experience. I was so happy, being on the stage, sleeping here, and it was like a whole new world opened up for me. The events we have here - the food (Chef Chris), the music (Evan [Christopher], Cedric Burnside, and Lucious Spiller), it's very cool, it's the best - honest. I love living in Bay Saint Louis and I'm going to raise my kids here too. I love the beach and the parties on the beach especially July 4th when people have fireworks. I really love parties at the Hall. The people I have met here are nice. I would say they are always kind and they always support each other. My mom likes to say I'm the 101st man at the 100 Men Hall. 
 (Photo by: Gus Bennett | The 100 Men Hall People Project) 
____________ 
100MHPP RIGHTS USAGE TERMS: This official 100 Men Hall People Project (100MHPP) photograph is made available only for publication by news organizations and/or for personal use printing by the subject(s) of the photograph. The photograph may not be manipulated in any way and may not be used in commercial or political materials, advertisements, emails, products or promotions that in any way suggests approval or endorsement by the 100 Men Hall People Project or Rachel Dangermond.  
© 2019 The 100 Men Hall People Project (100MHPP) 
#100MenHall #100MenHallPeopleProject #mgcnha #heritagearea #GusBennett #Mississippi