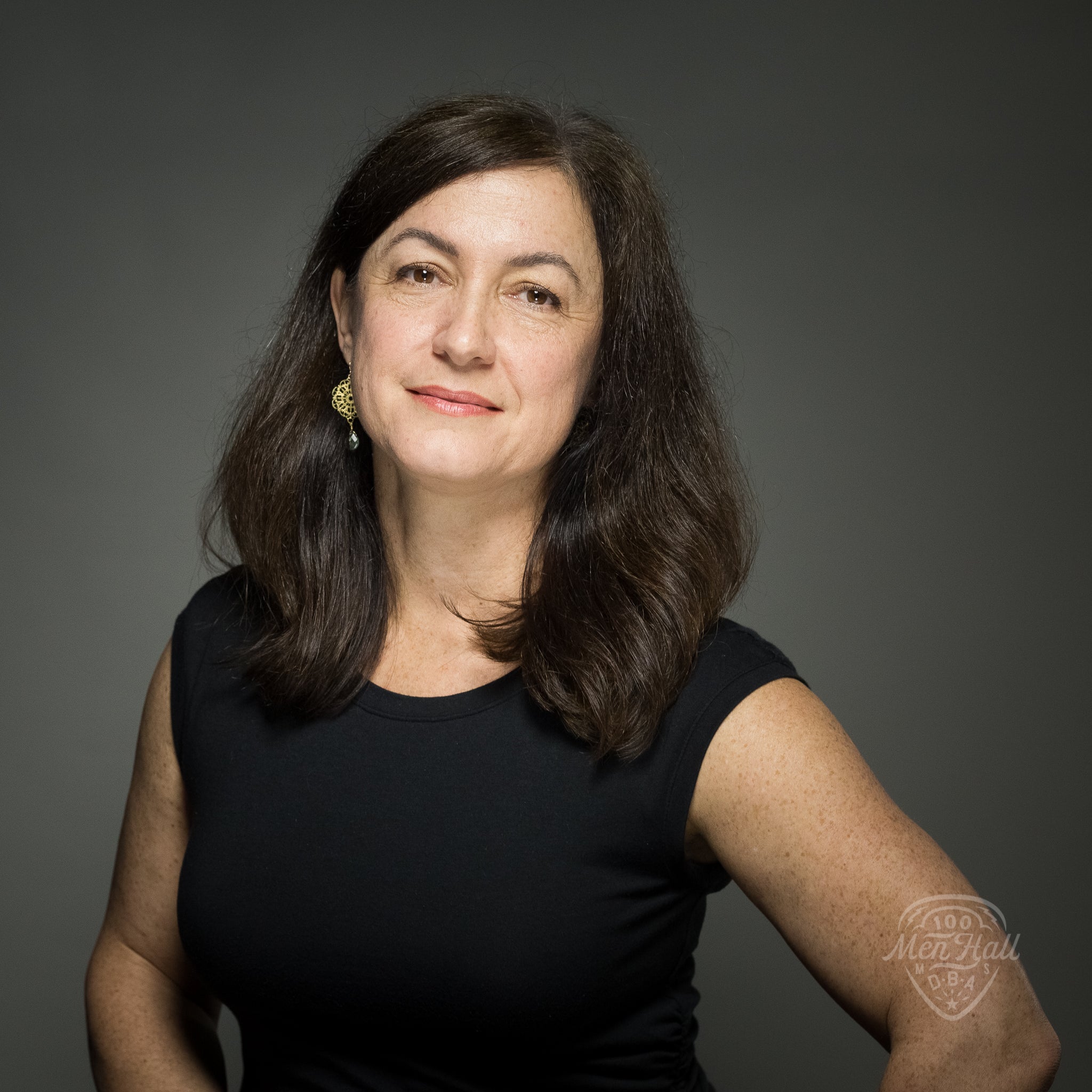 Kristy Clark
DAY 172 Kristy Clark photographed exclusively for the 100 Men Hall People Project (100MHPP). 
The first time I stepped into the Hall, I fell in love. I felt a sense of joy and family. That first experience was a Homemade Jamz concert I came to with Karen Aderer. The way the sound reverberated through that old building was phenomenal! I was hooked. I've been to many events here since, and each time I step into the building, I feel so grateful it's part of our community.  
(Photo by: Gus Bennett | The 100 Men Hall People Project) 
____________ 
100MHPP RIGHTS USAGE TERMS: This official 100 Men Hall People Project (100MHPP) photograph is made available only for publication by news organizations and/or for personal use printing by the subject(s) of the photograph. The photograph may not be manipulated in any way and may not be used in commercial or political materials, advertisements, emails, products or promotions that in any way suggests approval or endorsement by the 100 Men Hall People Project or Rachel Dangermond.  
© 2019 The 100 Men Hall People Project (100MHPP) 
#100MenHall #100MenHallPeopleProject #mgcnha #heritagearea #GusBennett #Mississippi