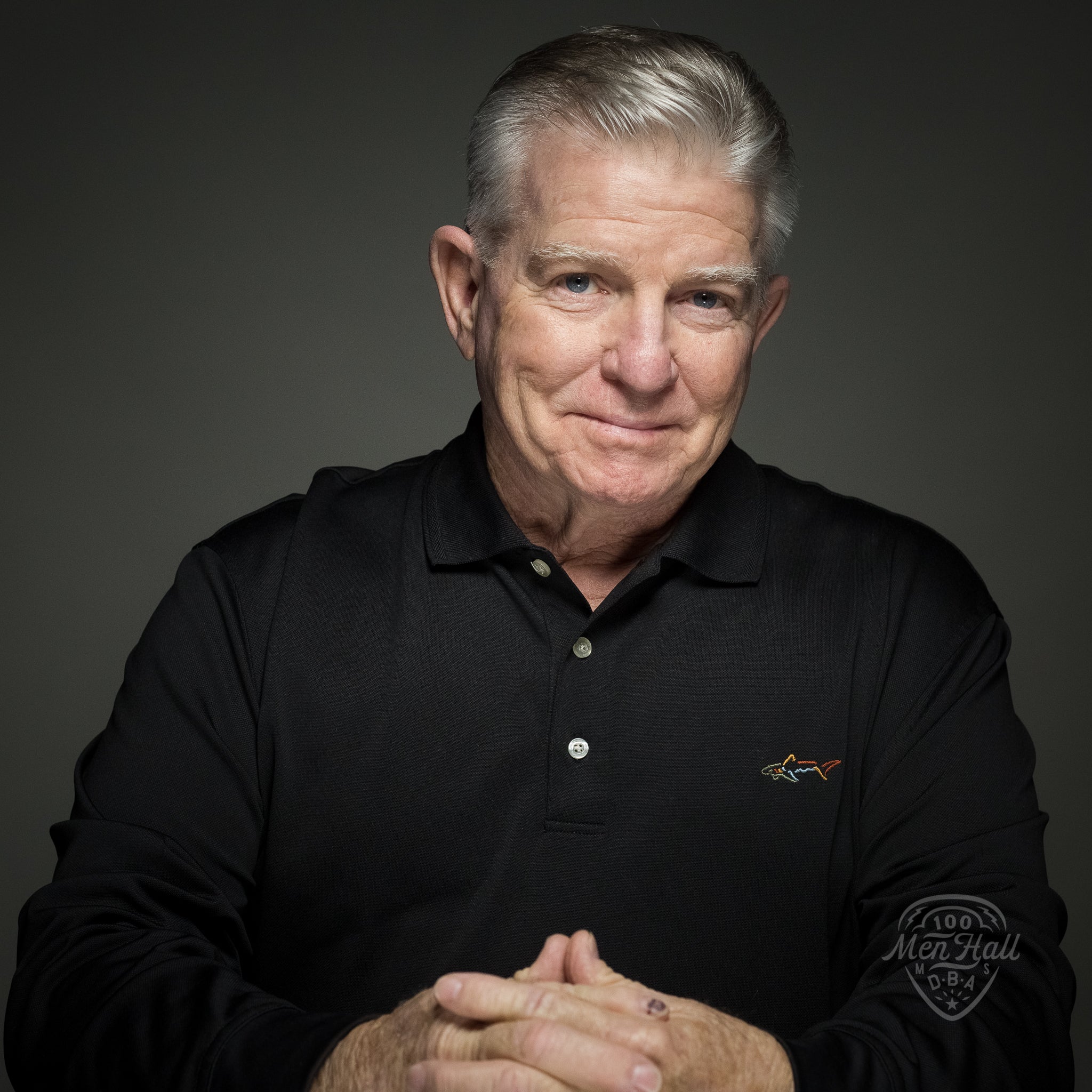 Michael Haggerty Sr.
DAY 164 Michael Haggerty Sr. photographed exclusively for the 100 Men Hall People Project (100MHPP). 
I had seen the Hall when I moved here in 1992. My parents lived by the railroad tracks. This was before the casinos got here, so I was just roaming around. I haven't seen an act here. I knew it was African American, and I didn't know when but I knew it went back to the end of segregation. I was born in '47 so some of that was still around when I was growing up. The notoriety of some of the artists that came through here is fascinating. This is a small dot on the Mississippi map, much less on the United States map, so to have someone like Ray Charles who came here, that is something.  
(Photo by: Gus Bennett | The 100 Men Hall People Project) 
____________ 
100MHPP RIGHTS USAGE TERMS: This official 100 Men Hall People Project (100MHPP) photograph is made available only for publication by news organizations and/or for personal use printing by the subject(s) of the photograph. The photograph may not be manipulated in any way and may not be used in commercial or political materials, advertisements, emails, products or promotions that in any way suggests approval or endorsement by the 100 Men Hall People Project or Rachel Dangermond.  
© 2019 The 100 Men Hall People Project (100MHPP) 
#100MenHall #100MenHallPeopleProject #mgcnha #heritagearea #GusBennett #Mississippi