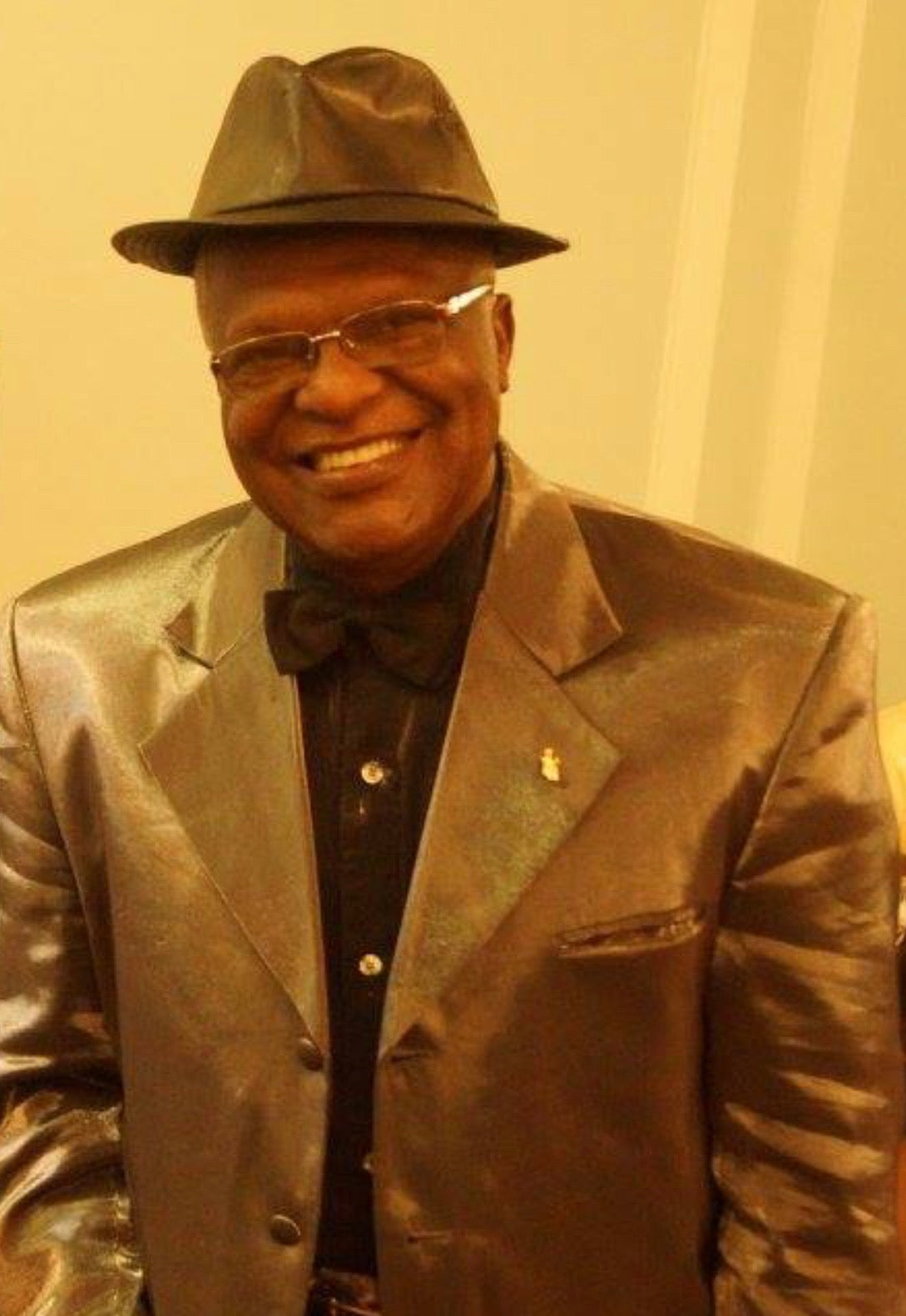 The tighter the space, the bigger the party
The hardwood floors of the 100 Men Hall contain so much history in them from all the dancing, juking, jiving and stomping that went on back in the day. Well, that is still going on actually - we continue to dance, juke, jive and stomp on these floors.
When Hurricane Katrina tore the roof off of the Hall, the floor was a mess. It had buckled up from the heat and water, and when the floor was pulled up, lo and behold, underneath was the original hardwood floor built in 1922. Y
When I purchased the Hall in 2018, you could still see daylight coming through the planks. It wasn't until after Hurricane Zeta ripped off the Hall's roof with a tornado - a common theme here - that the floors got the care they deserved. The entire floor was stripped, nail holes patched, holes filled, and a beautiful stain and urethane put down. 
On June 18, 2022, we are going to host the Ancestor's Jubilee, which will be a rollicking and legendary tribute to the ancestors who gave birth to the families that built this Hall and imbued it with rhythm amidst the blues of darker times. 
We are suggesting y'all come with tribal and/or African casual wear, and we have an entire program ready to give props to those civil leaders, those merry makers, and all those who made it possible to gather here still to celebrate and elevate difference at the 100 Men Hall. 
Bamboula 2000 will be lighting up the stage with its 11-member band bringing all the beats and rhythm we need to get us going. Expect pageantry. Expect juking and jiving. Expect that this Hall will be packed and the party will be crunk!
Willie C. Acker
By Rachel Dangermond